WE SERVICE, TEST AND REPAIR MOST MAKES OF INVERTERS, UPS SYSTEMS AND CHARGE CONTROLLERS.
NOT CHARGING YOUR BATTERIES,
FAILING TO SWITCH OVER TO BACK UP
OUT OF WARRANTY
LIGHTENING DAMAGE
NOT OUTPUTTING POWER
BURNING SMELL
BLOWN UP (VERY COMMON!)
NO AC OUTPUT
DC MISCONNECTION
AC MISCONNECTION
We also convert inverters from 110V to 220V.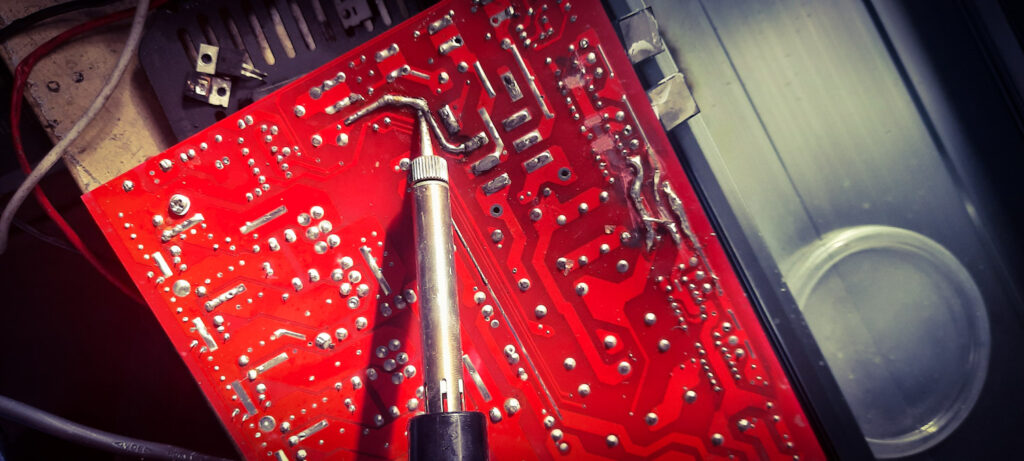 We can also add extra protection to your installation to prevent or avoid future damage to the inverter. Do not throw your inverter away, we can bring it back to life. We provide Inverter Repairs to imported inverters as well as locally manufactured inverters. We provide a complete refurbishment and we guarantee the workmanship (Terms and conditions apply).
Brands: Powerstar, Devel, Skyking, Voltronics, Axpert, Must, Mecer, RCT, Powerstar, Gen-quip, Sukam, Kevin Power, Microtek, EPS, Santak, Powerjack, Meanwell, TBE, Microcare, Imeon and many more.
PLEASE NOTE THAT AN UPFRONT ASSESSMENT FEE IS CHARGED WHEN BOOKING IN YOUR UNIT.
PLEASE FILL OUT THE CONTACT FORM AND WE WILL BE IN TOUCH SHORTLY.
OR SIMPLY DELIVER AT THE ADDRESS BELOW: